Social Security Services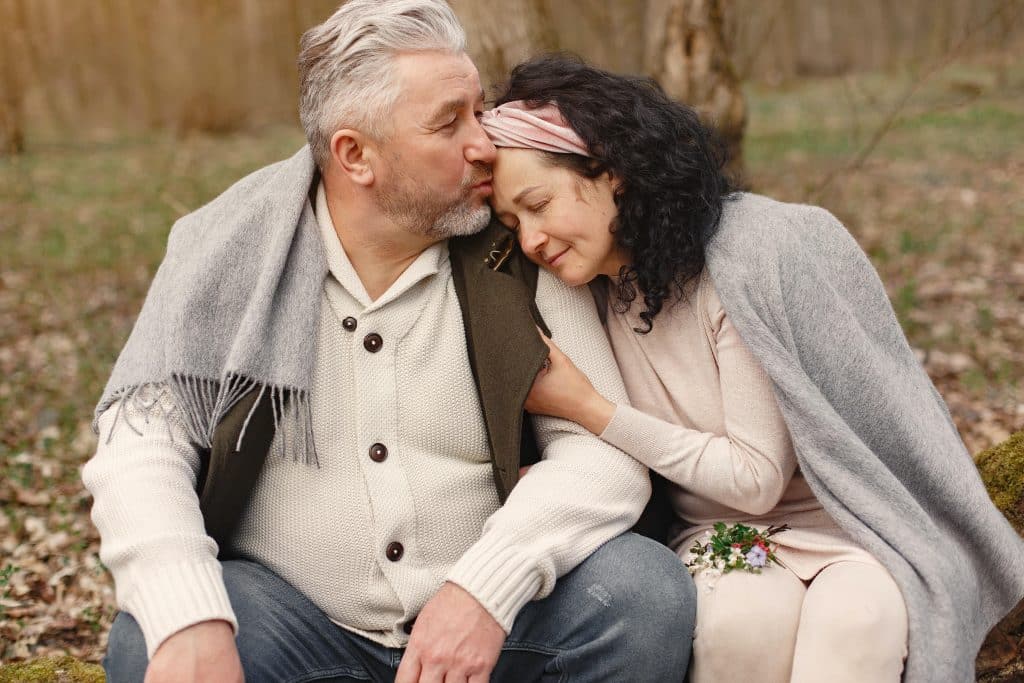 Helping You Understand Social Security
At Florida Independent Insurance Consultants, our top priority is making insurance and Medicare easier for you. And one of the more confusing aspects of Medicare is how your Social Security plays a role in it.
As we do with all of our services, we get to know each client's personal needs when it comes to insurance, so we can then provide you with the most helpful options. When it comes to Social Security and Medicare, visiting the Social Security website isn't always enough. Connecting with our experienced advisor will give you a deeper level of understanding.
This is crucial because not fully understanding your Social Security benefits or when to start could cost you big time down the road.

How Does Social Security Work With Medicare?
Social Security benefits help subsidize income for fully retired or people with disabilities, as well as their family and survivors. You can begin receiving some of your Social Security benefits at age 62 and the amount you receive will be based on how long you work following your full retirement age.
We highly recommended that before you turn 65, you set up your online Social Security account to make the Medicare enrollment process easier.
If you are not receiving Social Security benefits before your 65th birthday, you will have to apply for Medicare yourself and pay special attention to your initial enrollment period dates. Late enrollment in Medicare can trigger annual penalties so it's important you know what you're doing.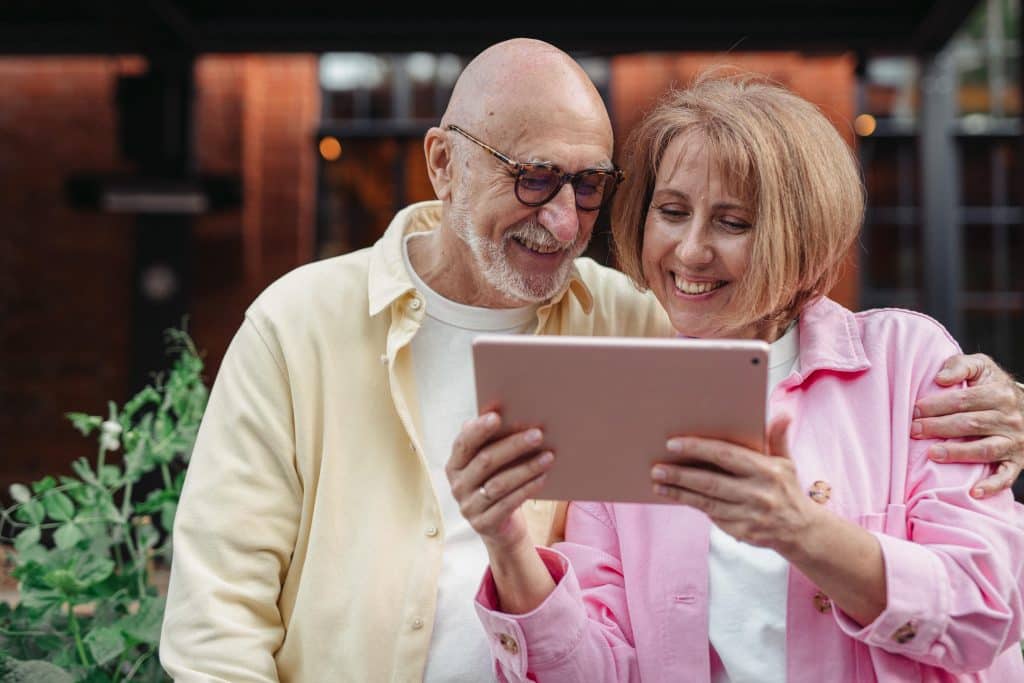 Protect Your Social Security Benefits
Just like any retirement planning, the sooner you begin monitoring your Social Security account, the better shape you will be in. It's useful for people of all ages to check their earnings history and get an estimate of future benefits, but it's especially important that you begin this process by the time you turn 60.
This can also help you monitor that your employer is properly reporting your earnings, so you don't find out when it's too late.
Your Social Security benefits are there to help you in retirement, so it's not something you want to leave to chance. While it is up to your employer to properly report your earnings, it's up to you to make sure your earnings are properly reported as you plan for your future.
You know better than anyone what you will need in retirement.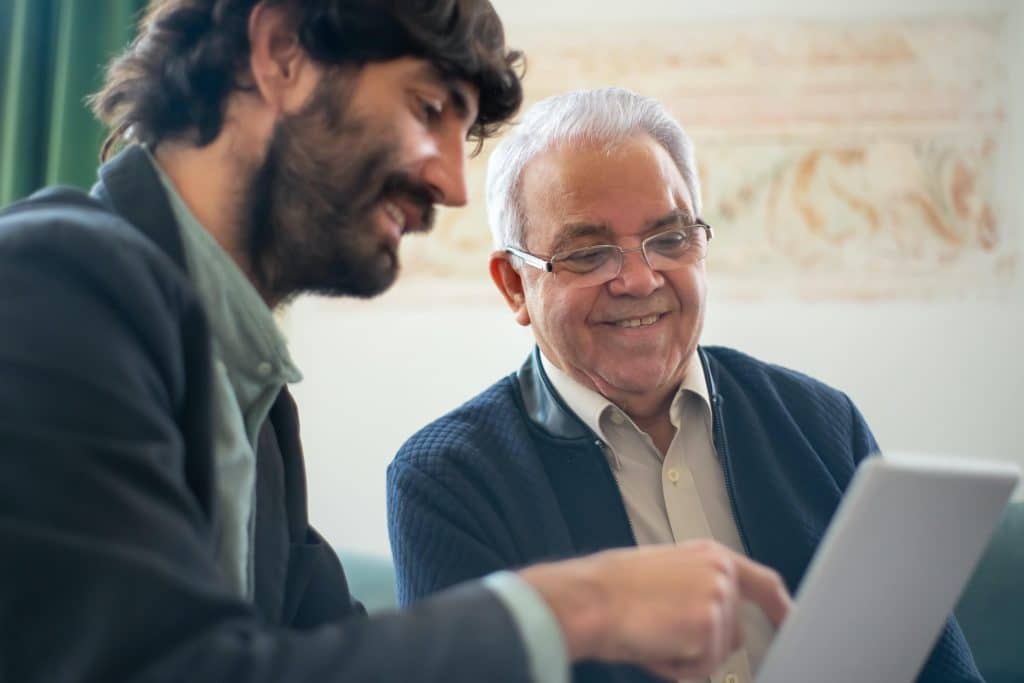 Get the Information You Need from Florida Independent Insurance Consultants
Here at Florida Independent Insurance Consultants, we want you to feel confident in your insurance coverage. We look at each client's personal needs and help you understand all the options available to you, putting the power in your hands to make an informed decision.
We offer a consultative approach so you're never confused. You don't pay a dime for our services, so you don't need to worry about us trying to sell you insurance policies you won't actually need.
Call us today to learn more about your Social Security benefits, Medicare enrollment and more.
This is a solicitation of insurance
By providing this information, you agree that an authorized representative or licensed insurance
agent/producer may contact you by phone, e-mail, or mail to answer your questions or provide additional information about Medicare Advantage, Part D, Medicare Supplement, Affordable Care Act qualifying health insurance or other Major Medical, Life, LTC, or Disability Insurance plans."