Long Term Care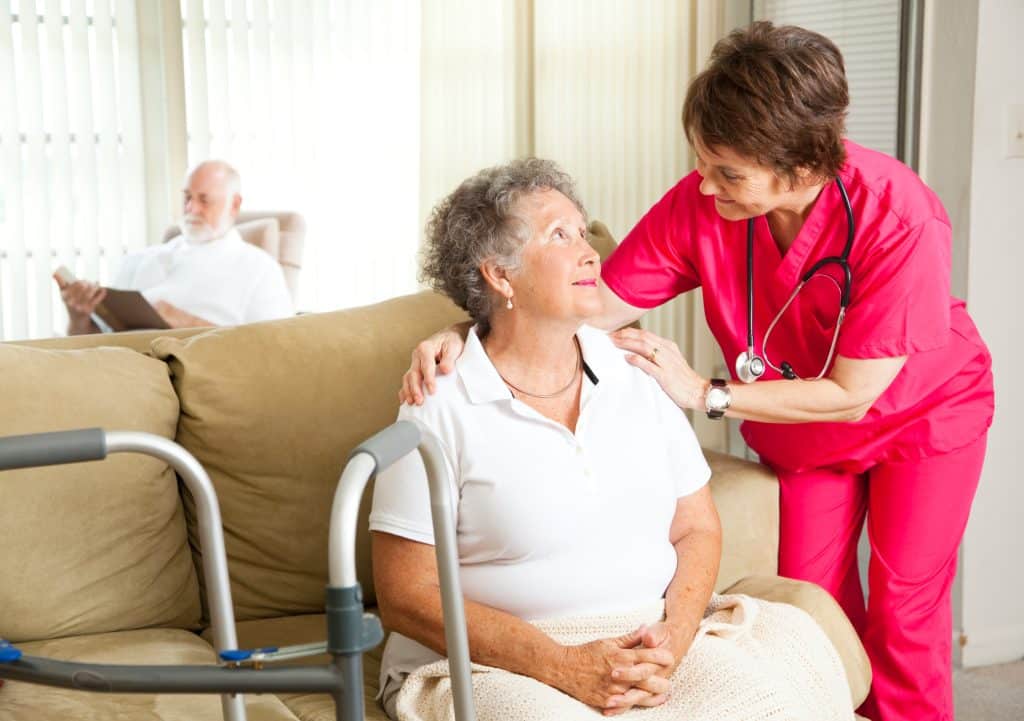 Make Sure You're Taken Care of With Long Term Care Insurance
There are many things Medicare will cover in your later years, but one thing it won't cover is if you find yourself in need of long term care.
Long term care encompasses many things like an assisted living facility, at-home skilled nursing care, nursing homes, and more. These are very pricy medical services, and if you find yourself in need, long term care insurance can go a long way to mitigating the costs.
At Florida Independent Insurance Consultants, we're here to help you find the insurance you need. We work with national and dependable insurance companies and help you understand what different policies cover so you know exactly what you need and what you're getting.
Our services come at no cost to you, so you can rest assured that we won't try to sell you policies you don't need.
What Does Long Term Care Insurance Cover?
Long term care policies vary wildly. It's important you get help from our team so you understand what your coverage is.
Long term care insurance will cover assistance with your "activities of daily living" or ADLs.
These activities include dressing, bathing, getting in and out of bed, eating, getting on and off a toilet, and caring for incontinence. For a majority of long term care policies, if you need assistance with at least two of the ADLs, you'll be eligible for your benefits.
Long term care does not have to be done at a facility for you to receive benefits. This care can be covered whether you receive it from a home health nurse, a nursing home, an adult day care center, or an assisted living facility.
Most people who are receiving long term care are suffering from a chronic illness or condition.
Your long term care insurance policy will reimburse you for these services, but the amount you're reimbursed depends on the frequency of the care and the seriousness of your condition.
Contact Florida Independent Insurance Consultants to discuss how long term care insurance could help you or your family.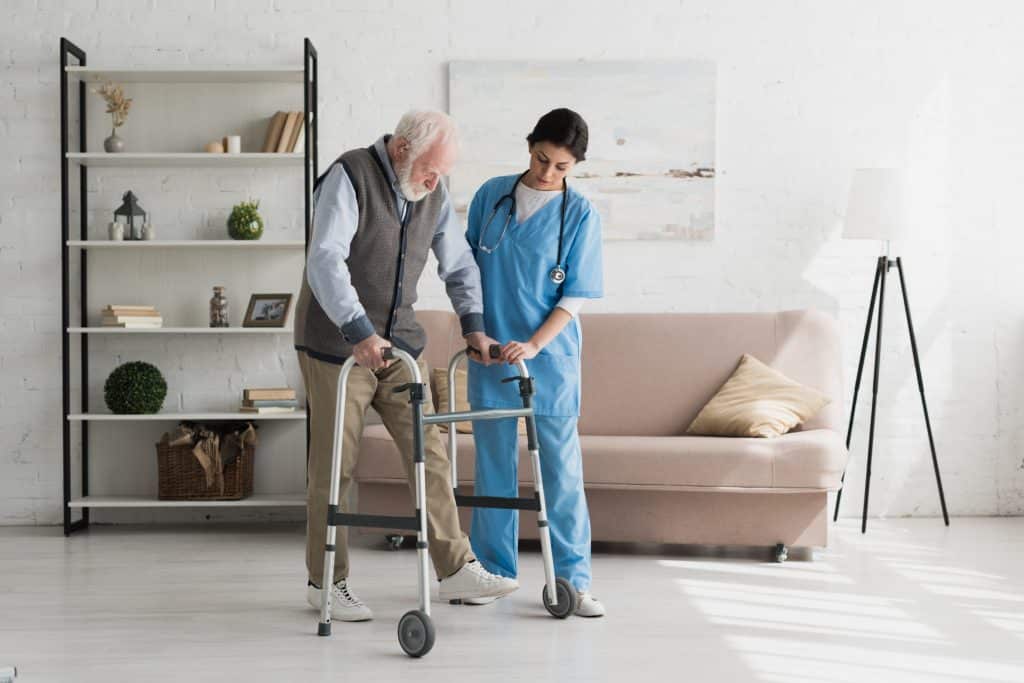 Who Needs Long Term Care Insurance?
Not everyone will need long term care in their old age, and for many people, the services are provided by family members.
However, for some, a trained professional will be needed to help in later years.
When you apply for a long term care policy, the insurance company will need to assess your medical records to determine your level of need for long term care. Much like with life insurance, the younger you are when you enroll in long term care insurance, the lower your premiums will be, but with long term care, you don't need to start so early. For those in good health, you should start considering your options for long term care insurance between 60 and 65.
If you have a history of chronic illnesses in your family, such as dementia, Parkinson's, or another progressive neurological condition, it's wise to secure long term care insurance early. You may be denied coverage if you wait too long.
Your premium cost and amount of coverage will depend on a lot of factors, so it's important to compare different policies and discuss your options with insurance experts.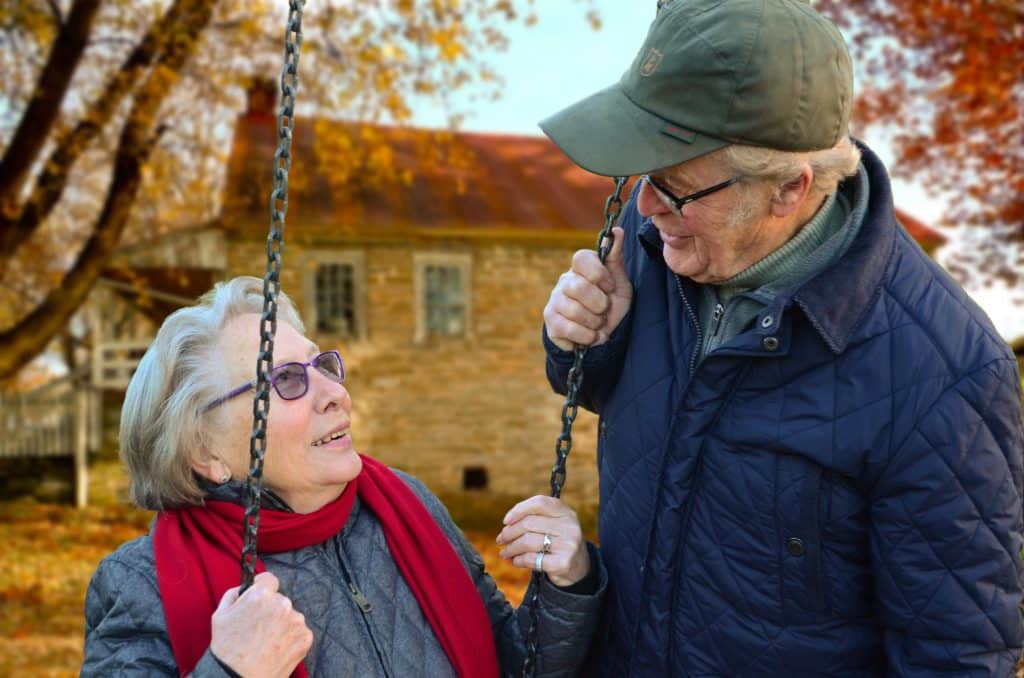 Trust Florida Independent Insurance Consultants to Find the Best Coverage for You
At FIIC, we're here to help you get the coverage you need, not sell you things you don't understand. We treat each of our clients on an individual basis, so we can really get to know you and your insurance needs.
We know how confusing different insurance policies can be, especially when you get into your later years, and that's why we're here to answer every question you've got.
We have more than fifteen years of experience in insurance and even more years in financial planning, so you can trust us to watch over your policy needs and your budget.
Contact us today and get all your insurance questions answered.