Medicare Options for Seniors
Most everyone knows that when you turn 65, you're eligible for Medicare. But for many, that's where the understanding ends. When it comes to the different parts of Medicare, the changing deductibles, and what is and isn't covered, it can get very confusing.
That's where Florida Independent Insurance Consultants comes in. We're here to make sure you understand all the parts of Medicare, what your cost will be, and what Medicare option fits the way you use insurance. Whatever your questions on Medicare are, we're sure we can answer them.
Medicare Parts Explained
Original Medicare – Parts A and B
Medicare Parts A and B are the parts most people are most familiar with. They are also called Original Medicare, and together they cover the most basic healthcare needs.
Part A covers hospital costs, and a majority of people do not need to pay a premium for Part A because it is paid for during your working years. It covers in-patient hospital care, skilled nursing facility care, hospice, and home health care.
The deductible for Part A changes with each year. In 2023, it will be $1,600 for each benefit period, which is 60 consecutive days.
Part B of Medicare is for medical which covers visits to the doctor, outpatient hospital care, medical equipment like wheelchairs and walkers, and preventive screenings.
There is a base monthly premium for Part B, which also changes with each year, and in 2023 will be $164.90 per month. When you turn 65, if you already have similar health coverage through an employer or spouse, you can delay your Part B enrollment. However, if you wait to enroll without having similar coverage, you will pay a late enrollment penalty later on.
Original Medicare does not cover long-term care, most dental, or hearing aids. If you're not sure Medicare Parts A and B are right for you and your family, give FIIC a call so we can walk you through all your options.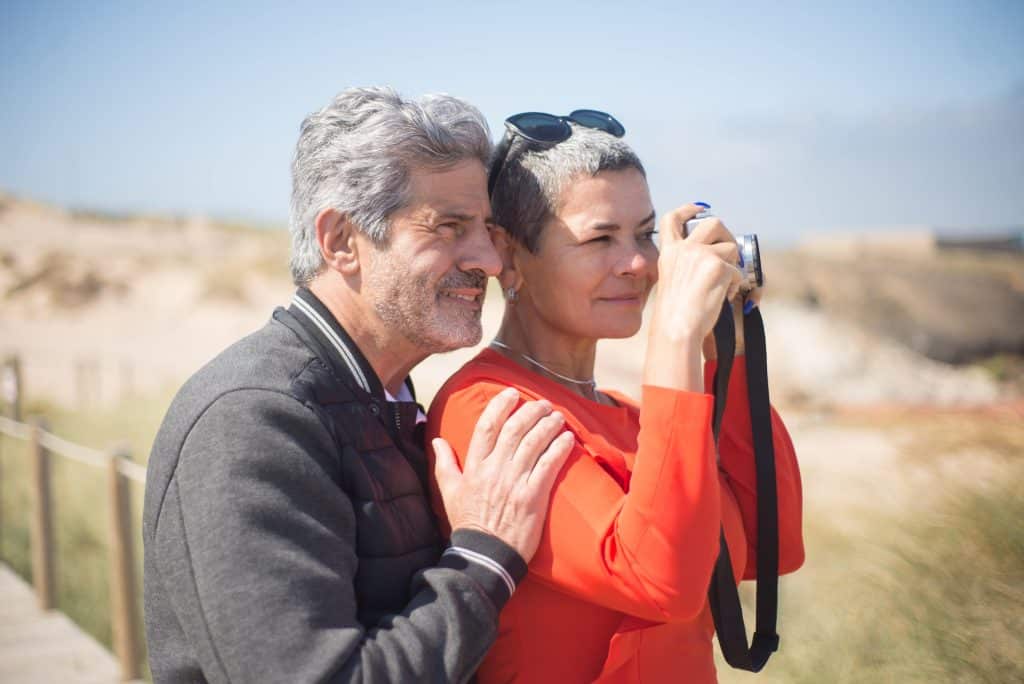 Medicare Advantage Plans – Part C
Medicare Part C or Medicare Advantage Plans are an alternative to Original Medicare. These are bundled plans that have contracts with Medicare that include the same coverage as Parts A and B. These health insurance plans look most like employer group coverage with a single card required for all services.
Some of these plans have lower out-of-pocket costs than Original Medicare, especially if you are required to pay a premium for Medicare Part A. They may also offer coverage that Original Medicare doesn't like glasses for vision, hearing aids, and dental.
Premium prices can change based on the plan you choose, so it's important to compare all your options. In Florida, most plans cost $0.00. Like health insurance you are used to, these also come in these different types:
Types of Plans include:
HMO (Health Maintenance Organization): An HMO is an organization of healthcare providers contracted with an insurance company. You are usually required to select a primary care physician in your HMO and most require a referral from your primary physician for any specialist visits. These plans generally have lower premiums and lower out of pocket maximums. 
PPO (Preferred Provider Organization): Similar to an HMO but less restrictive in terms of doctors in and out of network. You do not need a referral to see a specialist, and while they cost more, less restrictions is the primary benefit.
HMO-POS (Point of Service): A POS plan is an HMO plan that allows you to see out-of-network providers in addition to those in-network. Usually with these plans, you do not need a referral to see a specialist.
Medicare Advantage plans are required to update their benefits packages each year, and new plan designs for the upcoming year are released in October. Contact FIIC to discuss these changes.At FIIC, we offer only plans that we believe meet our expectations of quality of service. You may have more options outside of those and can consult Medicare.gov for more information.
Note: Medicare Advantage plans usually re-evaluate benefit packages each year. Plan designs and benefits are released in October for the upcoming years coverage. Check with your consultant for any changes in benefits or costs for the new year.Disclaimer: Florida Independent Insurance Consultants does not offer every plan available in your area. Any information we provide is limited to those plans that meet our quality of service requirements. Please contact Medicare.gov or 1-800-MEDICARE to get information on all of your options.

Medicare Prescription Drug Plans (Part D)
Medicare Part D helps cover the cost of prescription drugs as well as recommended shots and vaccines. You can join a Part D plan in addition to your Original Medicare or by getting a Medicare Advantage Plan that includes drug coverage.
Medicare Supplemental Insurance
Also known as Medigap policies, this is supplemental coverage to fill in the gaps in Original Medicare. It can help you pay your deductibles, copayments, and coinsurance. It is not allowed to be combined with a Medicare Advantage Plan. These are stand alone plans used to supplement Parts A and B.
The costs vary widely depending on a number of factors, so it's important to compare your options since they all offer the same coverage.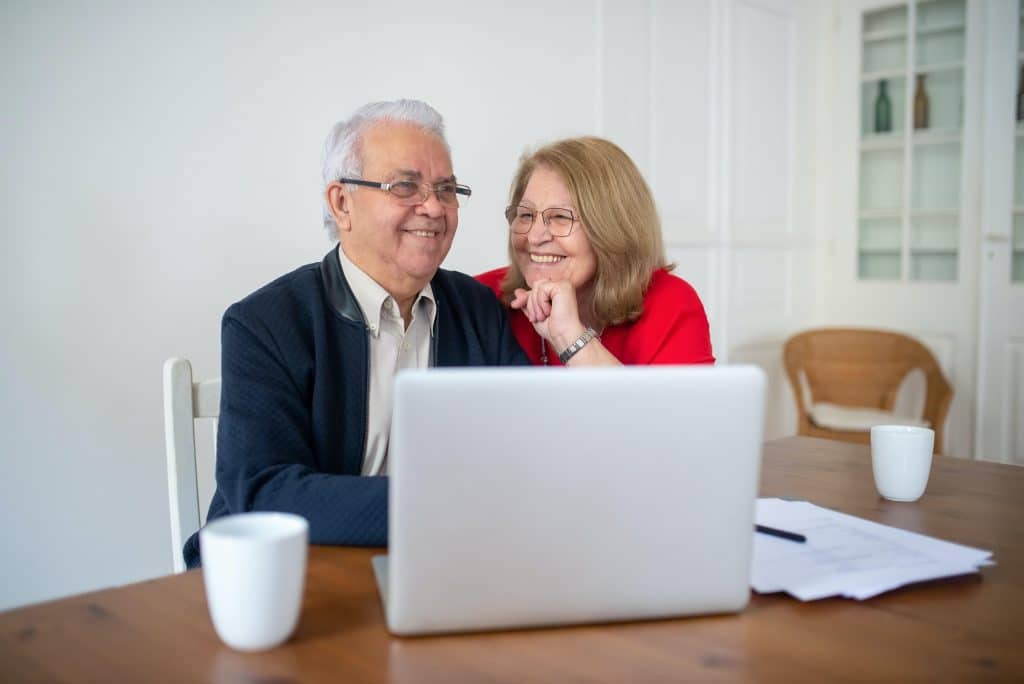 Get Help Understanding Medicare
At Florida Independent Insurance Consultants, our goal is to help you understand your different Medicare coverage options and find the plan that best fits the way you use health insurance.
As an independent agency, you are not allowed to pay us for our consultations. Insurance companies pay independent insurance agents. We're here to help you compare and contrast the options available to you, so you can make an informed decision. We only represent insurance companies that are properly licensed to offer insurance in Florida, so you can be sure you're getting quality coverage.
If you're getting ready to turn 65 or are otherwise eligible to enroll in Medicare, give us a call today to ensure you're getting the coverage you need at the price that is right for you. We can also help your spouse with their coverage too!