Individual Health Insurance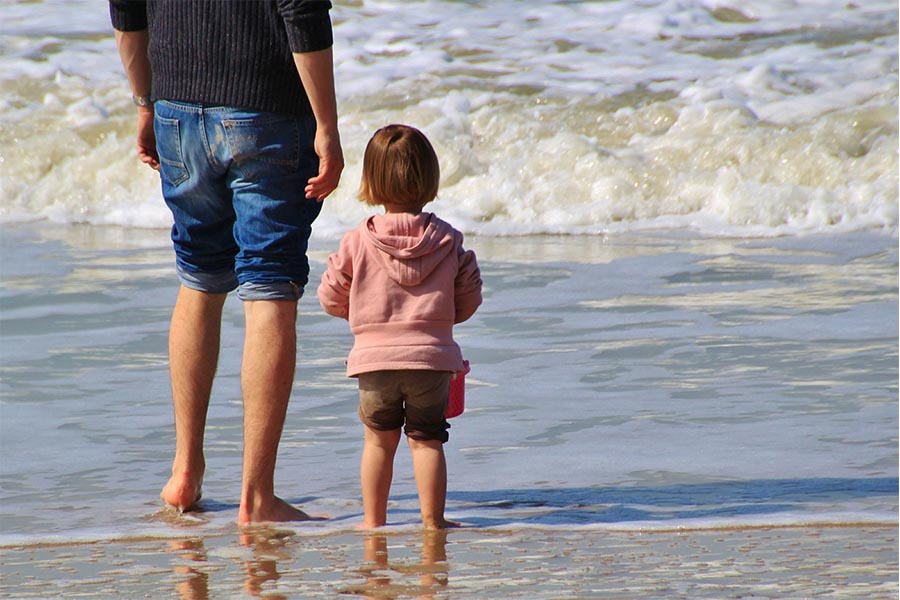 Florida Independent Insurance Consultants offers many individual health plans from highly rated national companies at affordable rates.

We believe you make better decisions when you can compare options. We screen the companies and plans based on your needs and provide comparisons to help you make your decision. We represent only companies that are properly licensed to offer insurance in Florida, some large some small. We help you with:
Individual Health Insurance on the exchange or marketplace
Individual Health Insurance off the exchange or marketplace
Short Term Health Insurance
Comparison of Plan Types
HMO, EPO and PPO
HMO (Health Maintenance Organization)
It is an organization of healthcare providers that have contracted with an insurance company to offer their services at a fixed price.
HMO plans are more restrictive than PPO's and HMO-POS plans.  You are usually required to select a primary care physician, who manages all aspects of your healthcare. The primary care physician must be a member of the HMO, so you may need to switch doctors. To see a specialist, you are usually required to see your primary care physician first to obtain a referral.
The major advantage of an HMO is generally lower cost. Premiums (if there is one) co-payments, or co-insurances are typically very low, or cost free and are usually lower when compared to other types of plans.  Most plans under the Affordable Care Act (also known as Obama Care) on healthcare.gov are HMO plans.
EPO (Exclusive Provider Organization)
EPO Plans are hybrids between HMO and PPO Plans. With an EPO, you have a moderate amount of freedom to choose your health care providers. You don't have to get a referral from a primary care doctor to see a specialist.
Typically, there is a lower premium than a PPO offered by the same insurer. But there's no coverage for out-of-network providers. If you see a provider that's not on your plan's list – other than in an emergency – you'll have to pay the full cost yourself.  You will see EPO plans on HealthCare.gov
PPO (Preferred Provider Organization)
These organizations also contract with insurance companies however are more loosely organized and are not as restrictive as HMOs.
If you have a PPO, you can see any doctor that agrees to see you, but if you choose an out-of-network physician, you will pay a higher out-of-pocket cost.  You usually do not need a referral to see a specialist.
Currently, for people under 65, only Group and Short Term Plans offer the PPO option.
When Can I Enroll?
A person can enroll when one of a few things occurs. Either open enrollment (a period of time that health insurance options open up for change or enrollment) or a life-changing event. 
Life-changing events can be marriage, divorce, the birth of a child, death, or a job change. This list is not exhaustive.