Life Insurance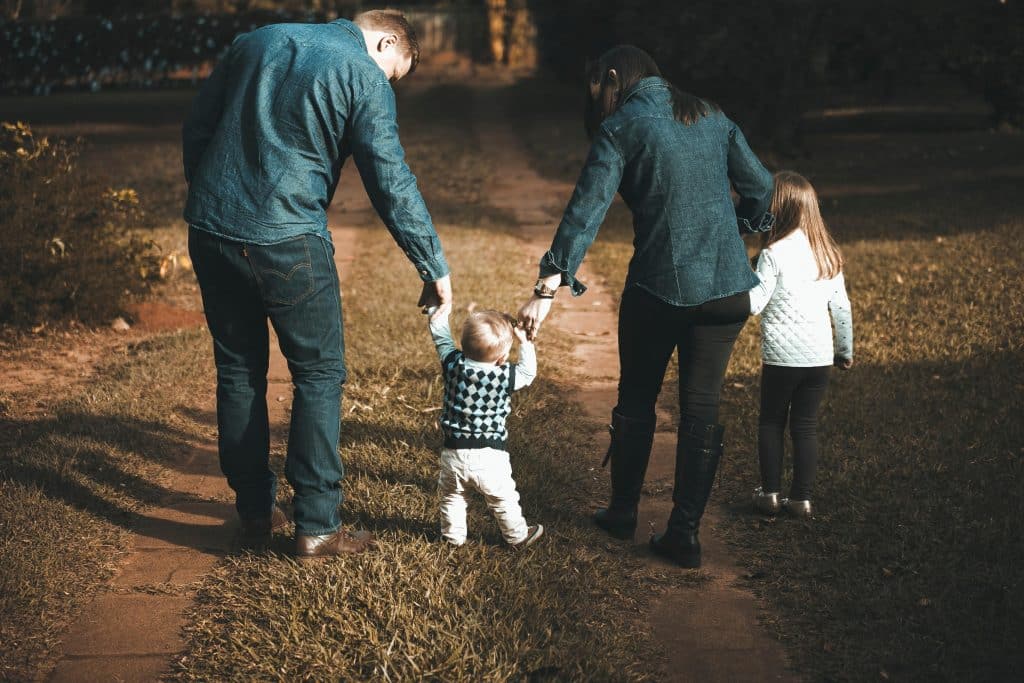 Find Life Insurance That Fits Your Needs
Life insurance is not just for seniors, and you shouldn't only seek it out after retirement. No matter your age or your employment status, just about anyone can benefit from a life insurance policy. Your passing has a physical and financial impact on the people in your life, and life insurance exists to ease that burden.
At Florida Independent Insurance Consultants, we're here to help you find the right life insurance policy for you. We work with national, dependable, recognizable insurance companies, so you can be confident in the plans you're choosing from.
Whether you are looking to purchase your first policy or looking to renew an existing policy, we're here to explain the legalese and match your needs and lifestyle with the best options, so you don't waste money on an insurance policy that won't help your family.
From term life insurance policies to permanent, let Florida Independent Insurance Consultants guide you through the process. We've been in the insurance business since 2008, and we act as a fiduciary on your behalf, meaning we put your needs before anything else.
You won't pay a dollar for our services, so you can rest assured that we're not looking to sell you something you don't need.
Who Needs Life Insurance?
At Florida Independent Insurance Consultants, we recommend everyone have some sort of life insurance policy so that in the event of an untimely passing, your loved ones are not left with your problems in addition to theirs.
For those in their later years and retirement, a strong life insurance policy can be additional income for a spouse or an inheritance for children. For younger and middle-aged professionals, life insurance protects your loved ones from any unpaid debts you might leave behind. For people of all ages, life insurance at the very least eases the funeral costs.
No one can predict the future, but it's important to be prepared for the unexpected, which includes a solid life insurance policy.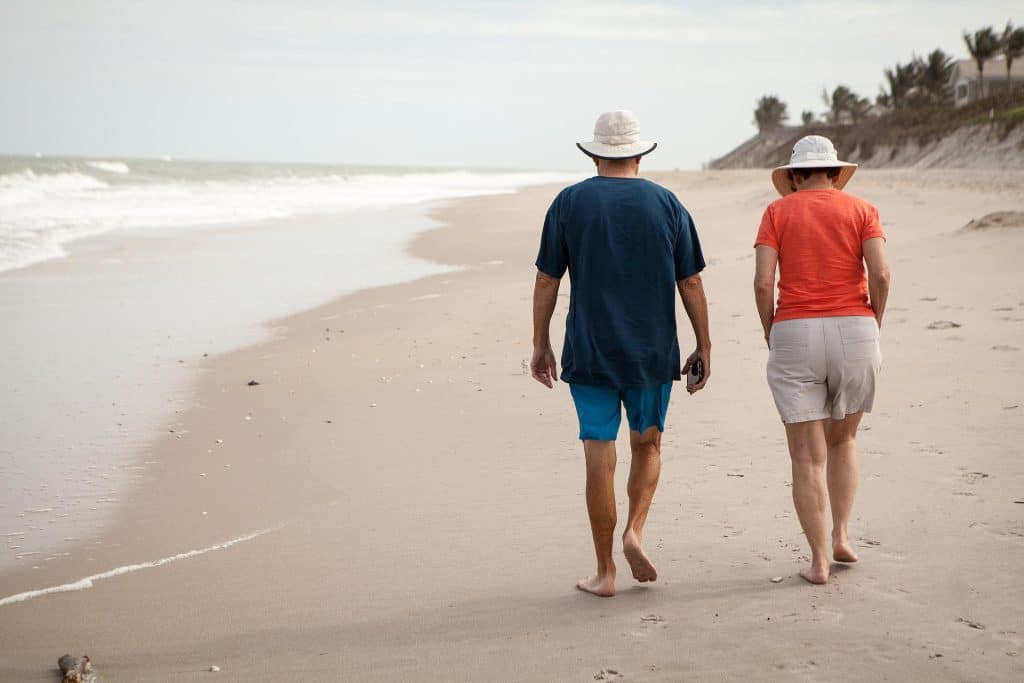 Don't Search For Life Insurance Alone
At a younger age, you have more options and lower premiums when it comes to life insurance, but that doesn't mean any policy is the right fit for you. At Florida Independent Insurance Consultants, we're here to give you expert advice on how to make your life insurance policy work for your needs.
A term life insurance plan is one that only exists for a certain period, and it might be a cheaper option in your younger years, but it might also be something you're likely to never use. Then when you reach an older age, a permanent life insurance plan is more expensive.
We're here to help you avoid those mishaps. It's easy to find a policy and purchase it online, but you'll want an insurance expert on your side to make sure you're not wasting your money on policies that won't work the way you need them to. Our insurance and financial planning expertise comes at no cost to you, so you can trust us to put your needs above anything else.
How Can Florida Independent Insurance Consultants Help You?
At Florida Independent Insurance Consultants, we believe in giving each client personalized attention. We will analyze your lifestyle and life insurance needs and desires on an individual basis and present you with your top options. We're here to answer any questions you may have and leave you feeling secure and happy with your insurance policies.
We have more than fifteen years experience in insurance and even more experience in financial planning, so you can rest assured, you're in good hands with Florida Independent Insurance Consultants.
Let us do the research for you, so you're presented only with options that are the best fit for you from highly rated insurance companies. We can help you avoid additional penalties or taxes, and we guarantee you won't find a lower rate for the same policy anywhere else.