When it comes to Medicare, it's hard to know where to start. Most people have heard of Medicare but—when push comes to shove—they don't really know what it is or how it benefits them.
Luckily, once you know the basics, it makes more sense, but with something so important, we recommend you speak with a knowledgeable independent advisor.
Read on for your crash course (or Medicare 101) on what it is, when you can get it, and how exactly to sign up for it.
What is Medicare?
Medicare (not to be confused with Medicaid) is federalized health insurance for people 65 and older, people with disabilities, or other extenuating circumstances.
The purpose of Medicare is to coordinate more affordable health insurance for the aging population. With aging comes more ailments, which can be difficult to treat on a fixed income.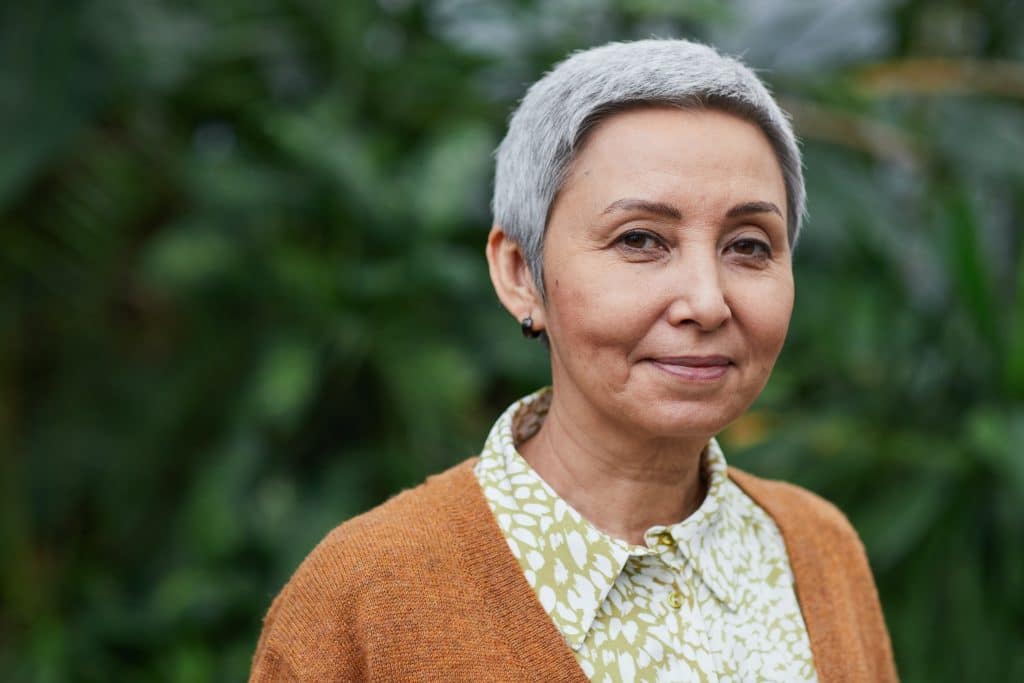 Who Is Eligible?
For most people, once you're 65, you're eligible to sign up for Medicare. You have to have been a United States citizen or a permanent legal resident for at least five years, worked for 10 years, and paid Medicare taxes.
What Options Are Available?
One aspect of Medicare that tends to confuse people is the variety of different options available. There are two parts that are the foundations for coverage.
Medicare Part A covers hospitalization, skilled nursing and hospice. It costs most people $0 when they get it because you pay this tax during your working days. You do not necessarily get this coverage automatically. While it doesn't typically have a monthly premium, there are deductibles to be aware of. For 2022, there are deductibles and coinsurance to pay.
Medicare Part B is what people think of as "typical" insurance. This covers doctor visits, diagnostics, medical equipment, ongoing treatment plans (such as cancer treatment), and preventative services (such as screening for diseases).
It's worth noting that you are not required to carry Medicare B if you are otherwise covered by another form of insurance. This can be insurance from a job or a spouse's job.
Unlike Medicare A, Medicare Part B does have a monthly premium. For most people it is $170 a month and can be deducted from your social security benefits (if you're receiving those). This premium usually increases every year. With Part B, you're also responsible for 20% of expenses after you've met your deductible.
With Parts A & B, unfortunately, there's no cap on your responsibility, which means you could end up paying a lot of money for treatments or a long hospital stay.
For example, if you incurred $100,000 in medical bills, you may be responsible for $20,000.
Private Insurance Companies provide the following options:
Medicare Part C combines Parts A, B, and D. There may be extra fees associated with Medicare Part C, but usually not in Florida. These plans must provide benefits that are actuarially equivalent to Medicare Parts A and B.
Medicare Part D is for prescription drug coverage. This type of coverage isn't as straightforward and you may be required to pay into an additional deductible before your coverage kicks in.
Each company has multiple plans that often have different brands of drugs available in their formulary. It's worth going over with Florida Independent Insurance Consultants so you get the coverage that meets your needs.
Medicare Supplement Plans are the original options to add coverage (to supplement) original Medicare coverage. You can not get a supplement plan and a Medicare Part C plan at the same time. These plans should be considered along with other available options.
Why Choose Medicare Over Traditional Insurance?
Medicare might not be for everyone but it is in your best interest to go over your options with an independent expert in the field. We do this daily and can compare your current insurance with Medicare options.
The thing about Medicare is that it is not "one size fits all" insurance. You can pick all, none, or anything in between.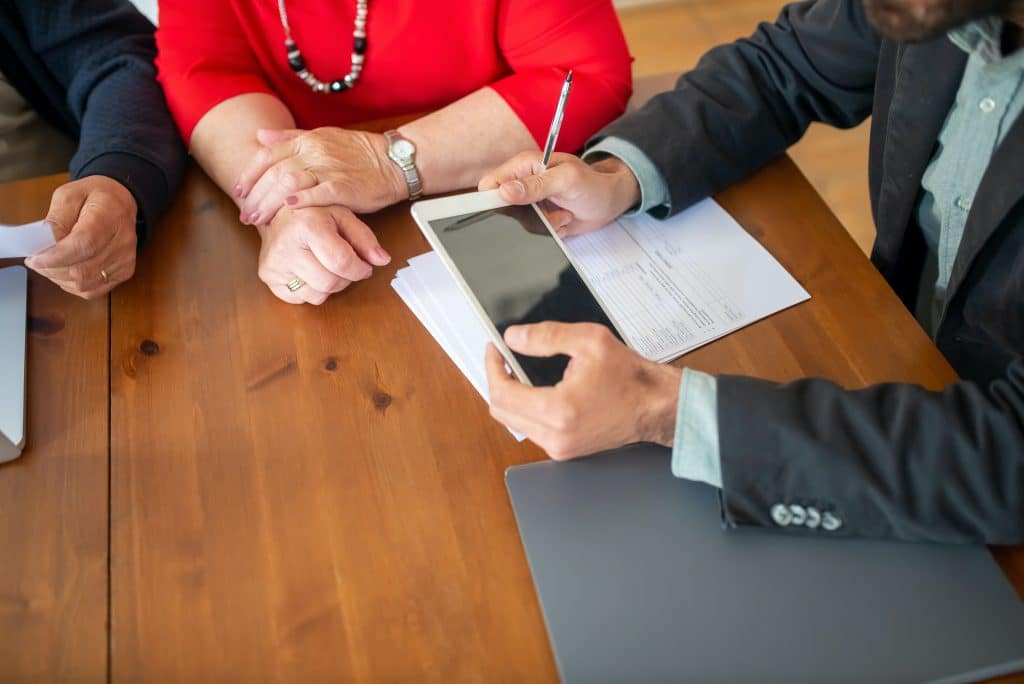 How Do I Sign Up?
The best and most efficient way is to contact an experienced local insurance consultant. They help people sign up each day and get it done much quicker than you can do yourself. Plus you will have the confidence of knowing that multiple options have been reviewed and compared for you.
Signing up for Medicare often involves a series of online forms, so if you are not computer savvy, it can be a complicated and overwhelming process.
While the forms are fairly straightforward, you'll still need to gather information, fill everything out, and compare and contrast your options.
It's much easier to have assistance throughout this process.
How Can We Help?
At Florida Independent Insurance Consultants, our ultimate goal is to make sure that you see and understand your options when it comes to enrolling in Medicare.
You'll be happy to know that in Florida, by law, the services of independent consultants come with a $0 fee. In other words, you get the confidence that comes with expert comparisons and explanations of the plan plus our ongoing help in years to come. We would like to think that you have nothing to lose and everything to gain!
Conclusion
Although the steps are intended to be straightforward, signing up for Medicare can get confusing when you're faced with all of the options.
Medicare is not a one size fits all type of insurance and the choices can be overwhelming, especially if you're not up to date on the latest technologies or used to comparing many health insurance options.
Florida Independent Insurance Consultants can help. Reach out today and we'll be happy to go over your choices.